A Century of Bernstein
YO-YO MA, PINES OF ROME and BERNSTEIN
Friday and Saturday, March 23-24 at 8 p.m.
Sunday, March 25 at 2 p.m.
Helzberg Hall | Kauffman Center
Michael Stern, conductor

Yo-Yo Ma, cello

CHRIS ROGERSON Kansas City Symphony commission (world premiere)
F.J. HAYDN Cello Concerto in D Major
BERNSTEIN Three Meditations from Mass
RESPIGHI Pines of Rome
Legendary cellist Yo-Yo Ma is back in Helzberg Hall with Michael Stern and the Kansas City Symphony! Witness Yo-Yo Ma's flawless technique in Haydn's illuminating Second Concerto with its lyrical grandeur and high spirits, and then experience his sublime tone in Bernstein's Three Meditations. Respighi's Pines of Rome depicts the sights, sounds and history of the Italian capital. The concluding "Pines of the Appian Way" is perhaps the most exhilarating movement in all of concert music. Plus, the program unveils a new Kansas City Symphony commission (world premiere) by the impressive young American composer Chris Rogerson.
Special Underwriting for A Century of Bernstein provided by the National Endowment for the Arts
Sunday's concert sponsored by: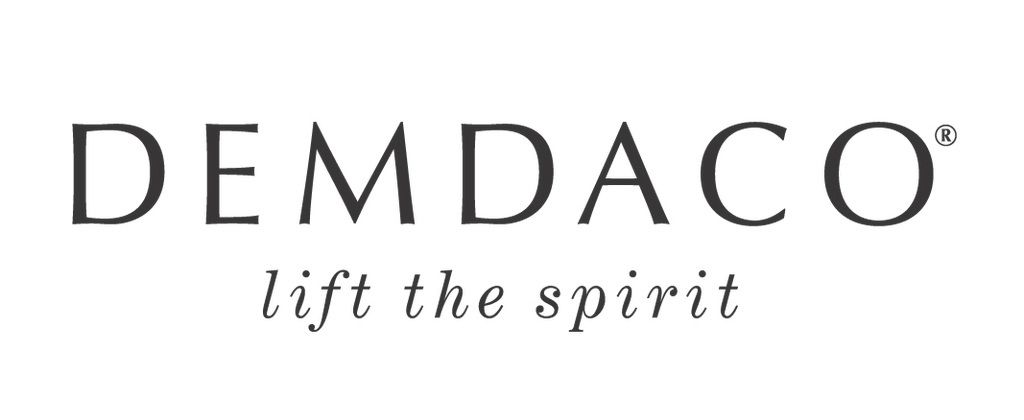 PREPARE FOR THE CONCERT
Listen to the Podcast
---
Read the Program Notes
Yo-Yo Ma, Pines of Rome and Bernstein
---
Access the Spotify Playlist
YO-YO MA, PINES of ROME and BERNSTEIN
(A Spotify account is required to access these recordings. Visit spotify.com to create a free account.)