Sunday Bravo
Venue
HELZBERG HALL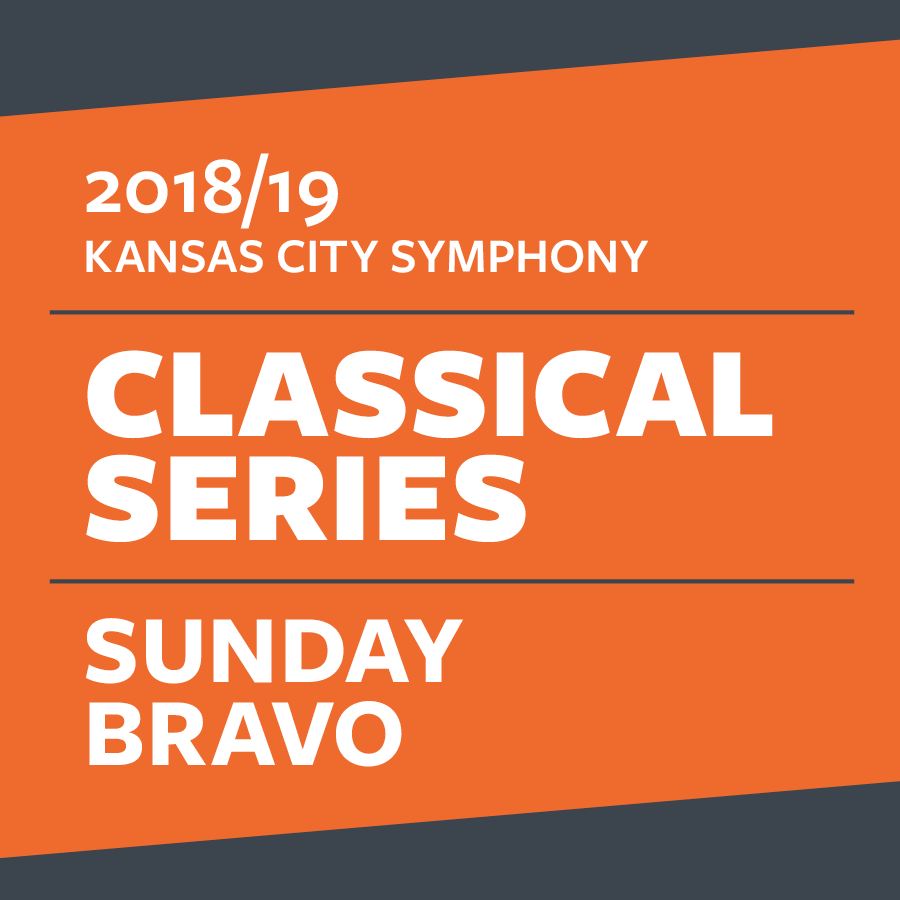 Description
Music Director Michael Stern has curated the Bravo Series to be engaging and exciting.
You can learn more about each concert by clicking the "More Info" links below.
All seating is based on best section availability. You may contact the box office to discuss availability and/or make changes to your purchase. The Kansas City Symphony reserves the right to adjust seating assignments when necessary.
Events
February 10, 2019

2:00PM

,

Kansas City Symphony Classical Series

DVORÁK'S "NEW WORLD," GERSHWIN and PAT METHENY

March 10, 2019

2:00PM

,

Kansas City Symphony Classical Series

MENDELSSOHN'S "SCOTTISH" with BARBER'S PIANO CONCERTO

May 19, 2019

2:00PM

,

Kansas City Symphony Classical Series

STERN CONDUCTS MAHLER'S THIRD

June 9, 2019

2:00PM

,

Kansas City Symphony Classical Series

SYMPHONIC METAMORPHOSIS plus BACH and BRAHMS
Yefim Bronfman plays Liszt